 609 Milwaukee Ave, Glenview, IL 60025
847.729.2268
Our Story
Family owned and operated since 1995, brothers Bobby and Augie Arifi have created a warm, welcoming neighborhood spot with a contemporary italian flair. Café Lucci fuses inventive cuisine, mindfully-sourced fresh ingredients, an award winning wine program, and impeccable service for a sophisticated, yet comfortable dining experience.
Bobby, a wine connoisseur, is in charge of dining room service and the wine program at Café Lucci. His experience in restaurants dates back to 1985 when he worked at Ristorante Agostino.
Augie, also known as "The Mad Chef", is a self-taught chef who joined Bobby at Ristorante Agostino in 1986. His cooking style can be characterized as Italian eclectic, with a wonderful variety of dishes from many regions of Italy. Throughout his travels, he has also infused pan-mediterranean, American, and French influences into his menu.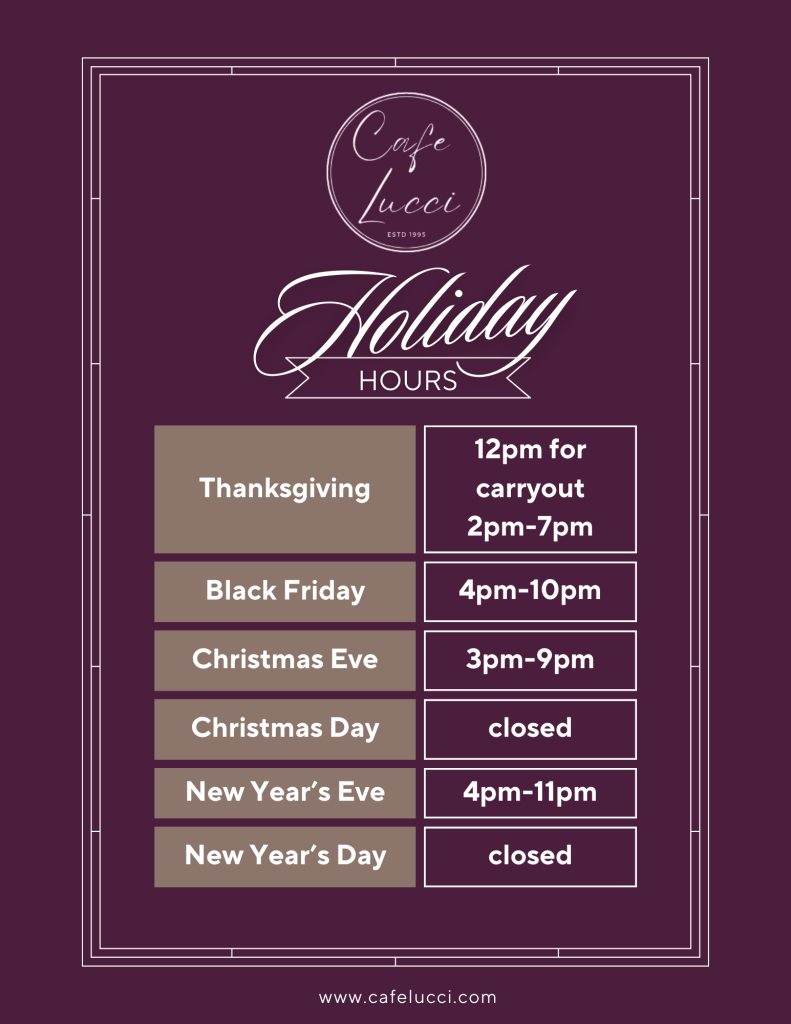 Location
609 Milwaukee Ave.
Glenview, IL 60025
847.729.2268
Regular Hours
Sunday-Thursday 4:00pm-9:00pm
Friday-Saturday 4pm-10:00pm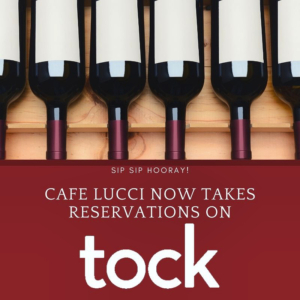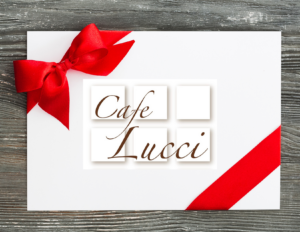 Order Online!
For Delivery Or Curbside Pick Up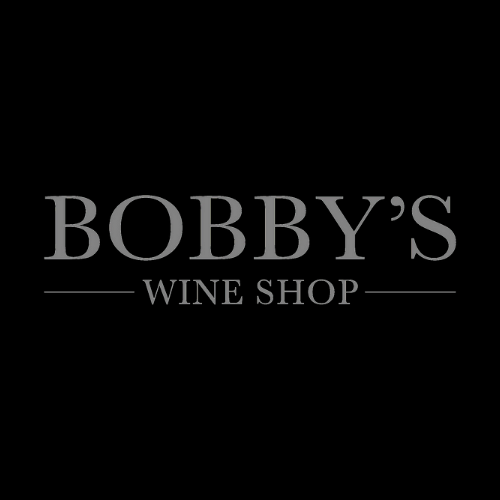 Café Lucci's beautiful banquet room accommodates groups of 30 to 60, providing an ideal setting for intimate luncheons, elegant evening entertaining or business functions.
Reservations
609 Milwaukee Ave, Glenview, IL 60025